Back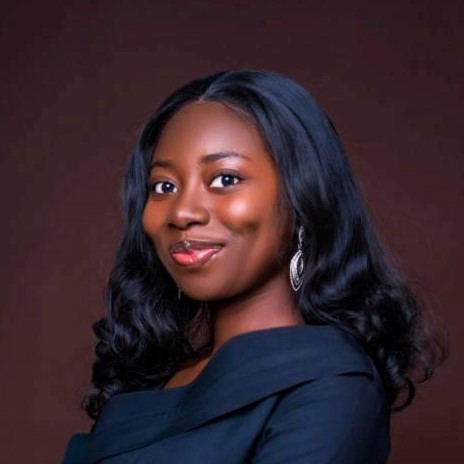 Peace Achobe Agoda
Data Analysis using SPSS
Student
Report On Data Analysis Class
I enrolled in the data analysis program at SACS. The course commenced on the 5th of September 2022 at SACS computers Makurdi.
The one month program was a hands-on intensive training that held twice a week. The training was aimed at equipping young people with data analysis skills that is very much demanded in the work place.
The schedule was such that, we could revisit each lesson and practice before the next class. The classes were such an interactive one and it gave room for students to learn from each other and work together. The lessons followed a chronological order that addressed the step by step processes of data collection, cleansing, transformation, knowledge discovery and prediction which makes it easy to understand especially with the detailed handouts.
Personally, the revision class at the middle of the program is commendable. It gave me the opportunity to start afresh and have a better understanding of basic concepts before the more complicated steps of knowledge discovery and prediction which is the peak of data analysis.
A lot of organizations rely on insights from data to make informed decisions and predictions. The use of data analysis cuts across different sectors from finance, to agriculture and to the development sector. Any business or organization that collects data need an analyst and this indicate a high prospect for data analysts. The different disciplines represented in the class shows that data analysis is a highly sought after skill for work. There is a wide range of opportunities in this field and I am positive that this training is a good fit for anyone who wants to prepare himself for the future of work and also tap into the job opportunities related to data.
I must admit that the end of program coursework is a good assessment of individual progress and understanding. I am positive that this training will open doors for better opportunities.
I am grateful to SACS Computers for putting up this training to improve our skills and chances of employment.