Back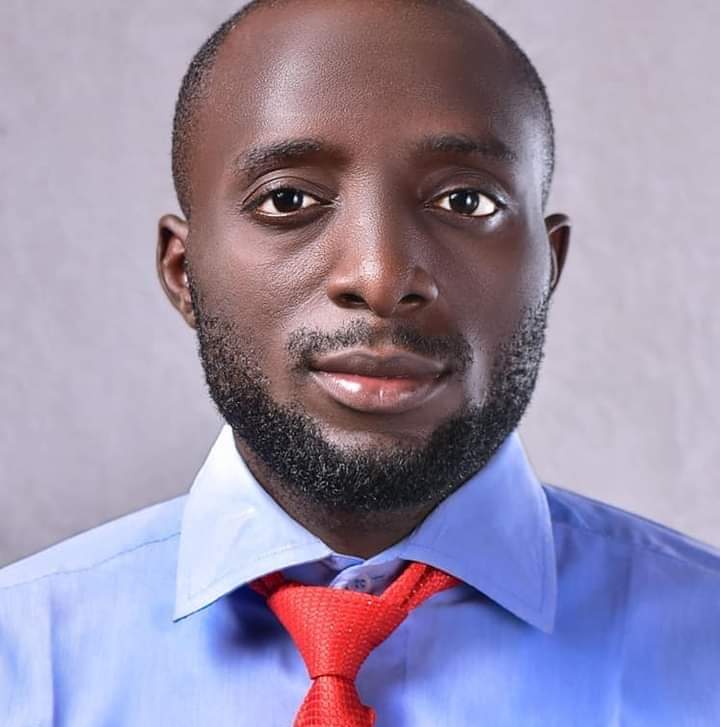 Gwer Peter
Data Analysis using SPSS
Student
Thank you SACS computers, thank you Dr. Stephen Akuma.
Some time ago, Dr. Akuma made a post on Facebook about opportunities at SACS computers to learn data analysis. I enrolled in a Data Analysis course using SPSS.
The program ran for 8 weeks and at completion, I was promised a laptop as a reward for commitment and punctuality. However, I couldn't make it to the graduation ceremony and presentation of certificates due to a motorbike accident I had few days before the ceremony. That day, Dr Steve brought my certificate to me right into my room and presented to me. The news that healed my wound immediately was the laptop promised me tor punctuality and diligence.
Shortly after, at the graduation of another set of students, I was given a brand new HP laptop in fulfillment of the promise.
My gratitude goes to the CEO SACS Computers, Dr. Stephen Akuma for creating this opportunity to learn this skill.
Thanks a million fold SACS Computers.