Back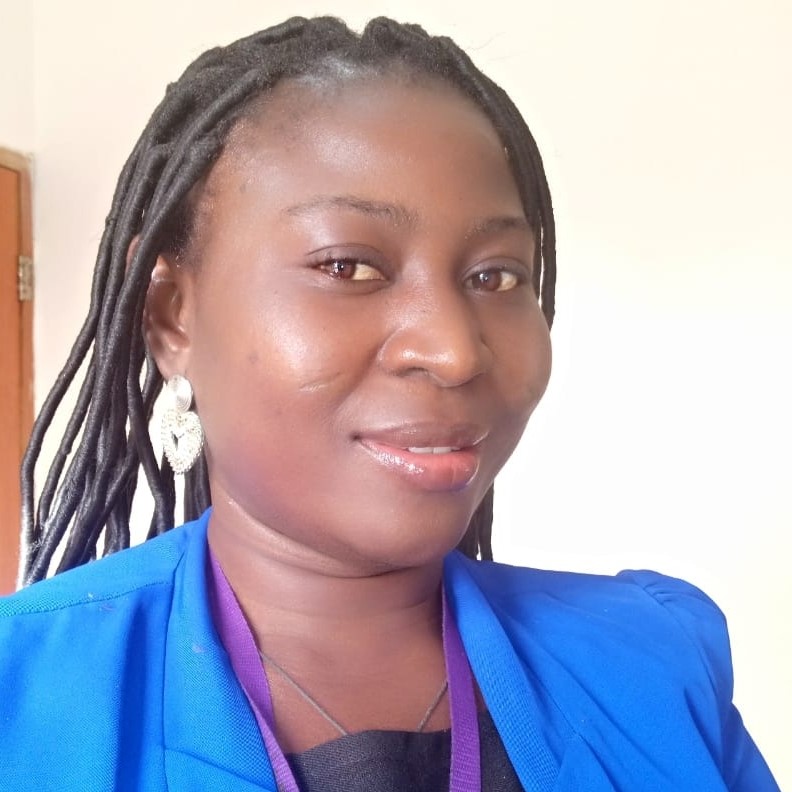 Patience Omeche Odeh
Data Analysis using SPSS
Student
My experience at SACS Computers
I really appreciate the opportunity to be part of this course. I actually just came around for a visit when I heard about the course. I have always wanted to learn data analysis, so I saw it as a great opportunity to take the course. I appreciate the director this course.
During my undergraduate years, I had to pay huge sums of money to get my data a analyzed. With this I am confident I can analyze my own data. I really appreciate this opportunity
I would want to also try my hands on data analysis using python, R and the others.
This has been a great experience for me. My mates have been of great help to me. I really appreciate everyone.